Web agency at the service of your projects
Working on the visibility of a company through several categories of digital projects.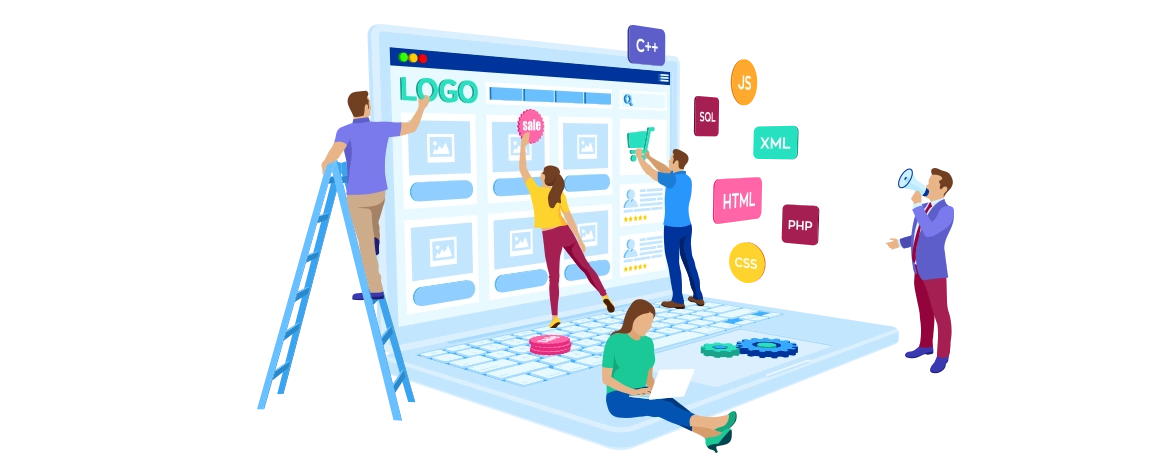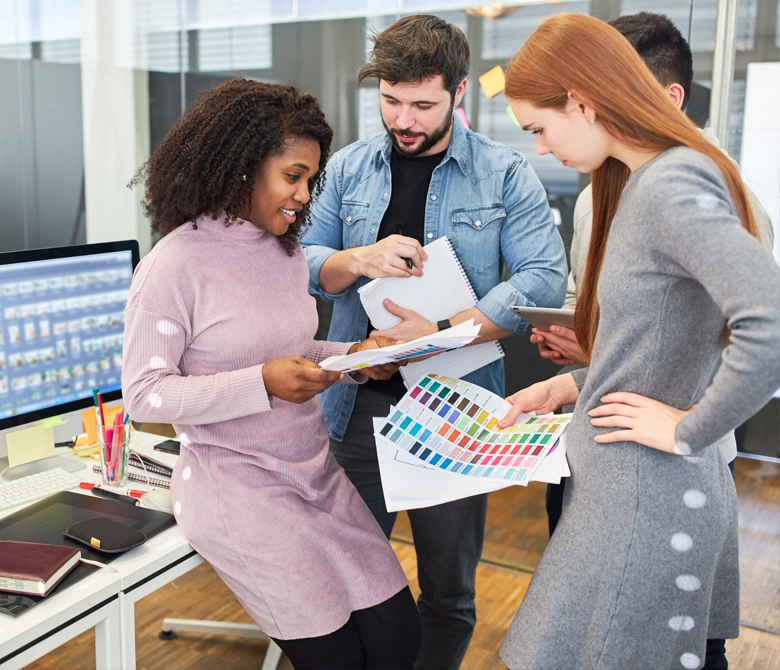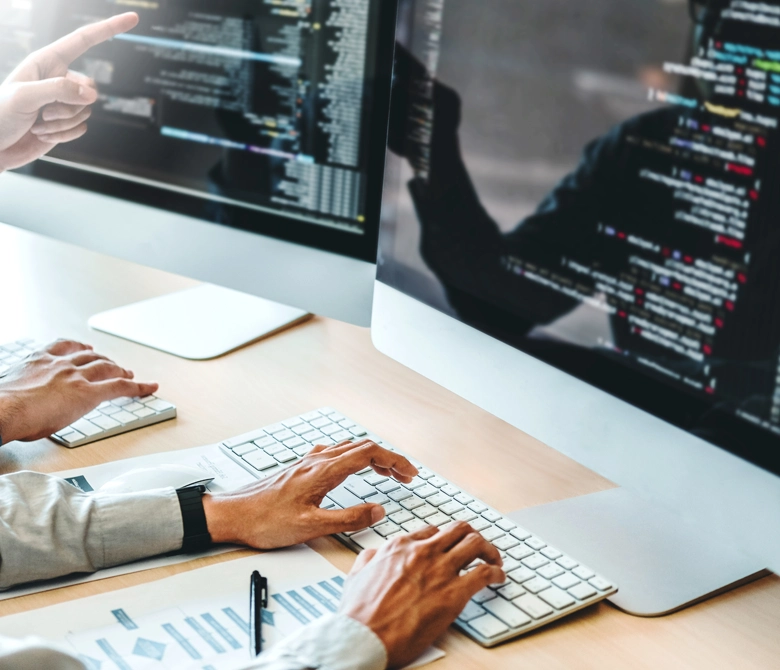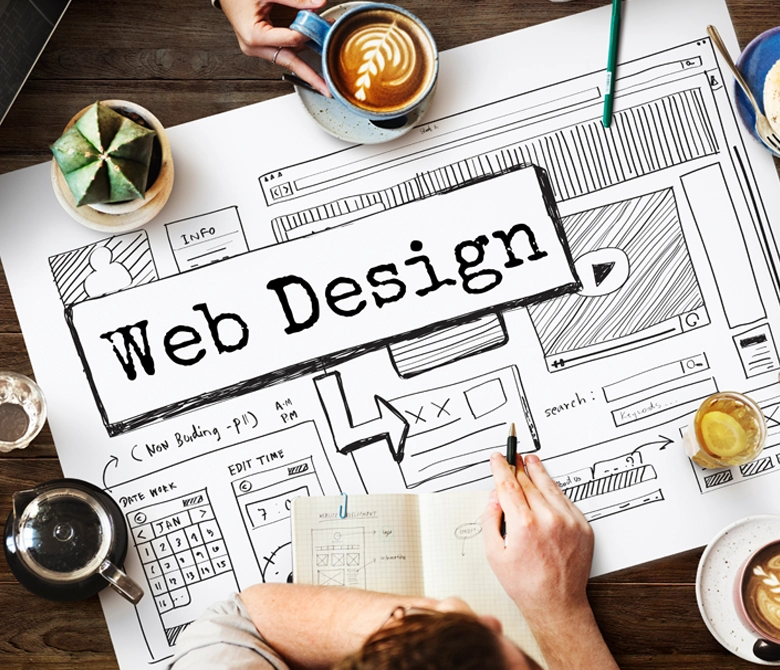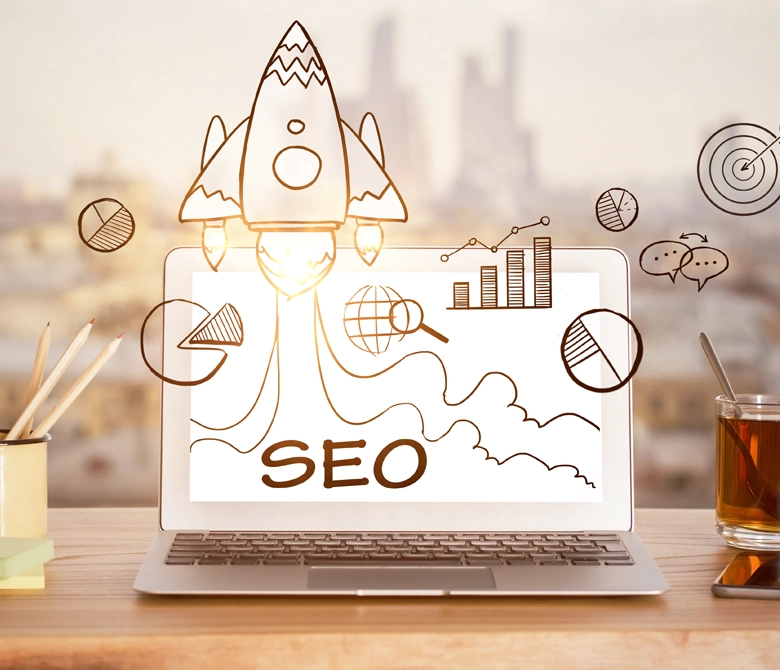 Communicate your brand image!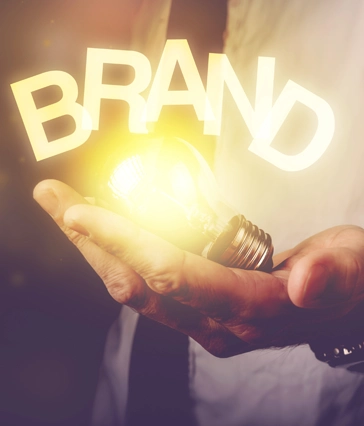 Identity, communication and products are the triptychs of a brand image.
A company that creates a consistent and coherent brand image enables it to guarantee the customers' purpose and the company's popularity.
In order to determine the essence of a company, it is necessary to know how the company differs from the competition.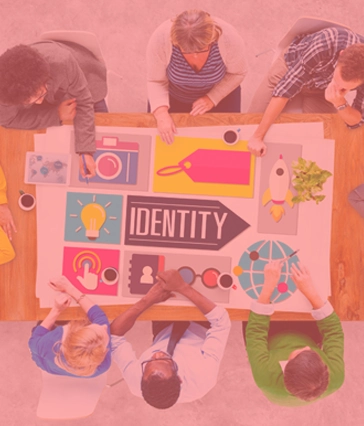 What is the purpose of the graphic charter?
It gives visual consistency to all documents from a company.
A graphic charter is very useful in a communication strategy. This file includes several pieces of information such as the typography and the colours used in each press release issued by the company. The charter also specifies the web declinations such as RGB, 72 dpi as well as the declinations for printing.
Website ergonomic design
The objective of a showcase site is to improve the visibility of a company.
During the creation of the les-femmes.info website, we took into account the technical constraints of the Internet. To optimise its visibility, we worked on it taking into account its ergonomics and accessibility. To create a customised site, we have to study the graphic charter, the visual identity, the interactivity and the marketing system.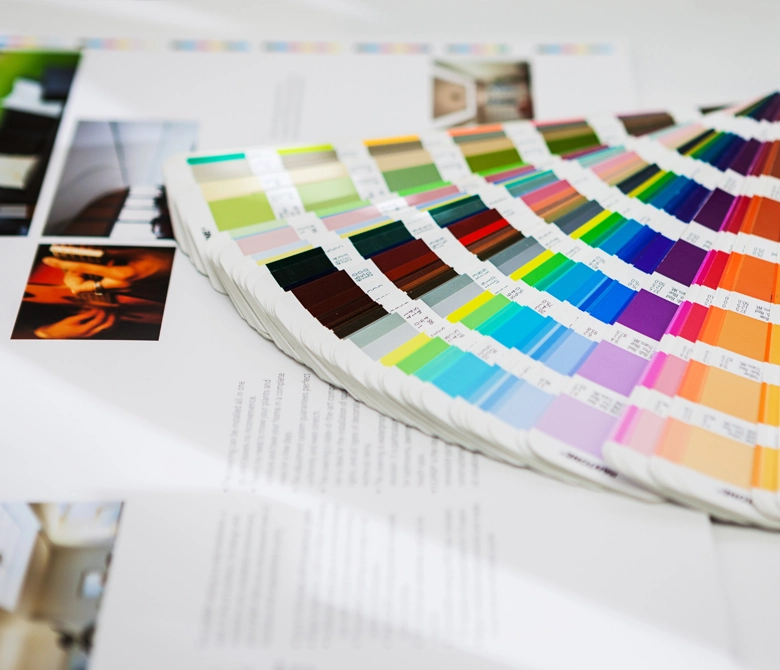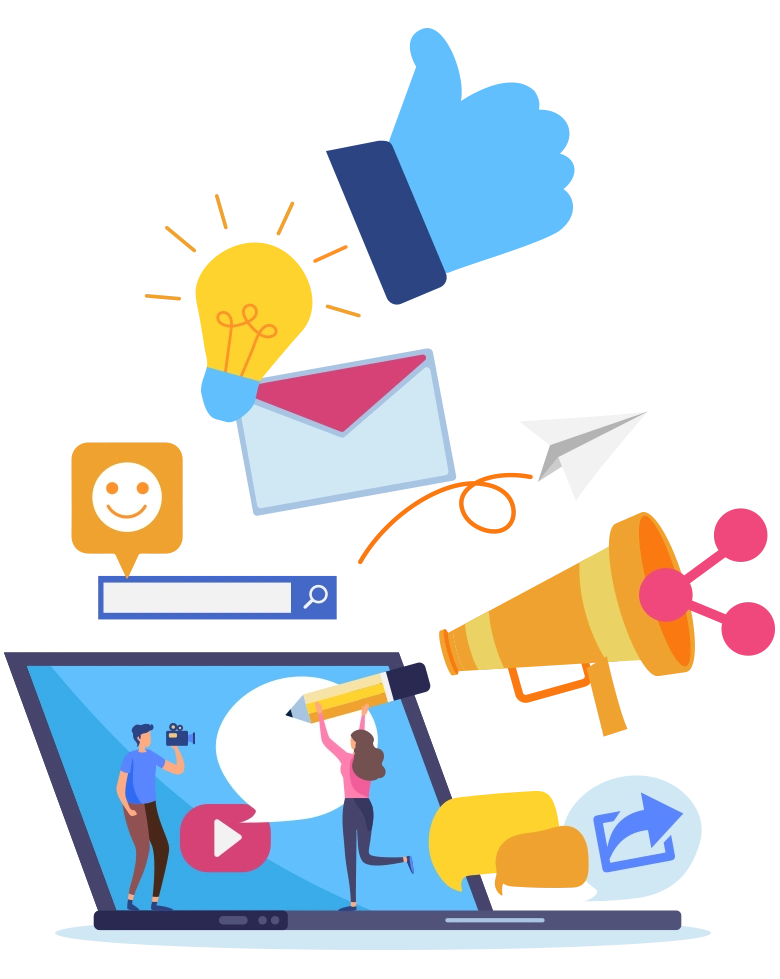 Web marketing to increase your sales
To boost sales, you need to work on your content strategy. The success of a website comes down to an interactive digital interface and an effective SEO campaign. This is achieved through the leadership of the managers. The latter must find strategies adopted by the groups responsible for sales and marketing. Business leaders must meet certain conditions before accepting or rejecting a content strategy.
These conditions include adopting a long-term vision, developing strategies, integrating content into the company's culture, and providing useful tools for marketing and sales. The long-term process is the most useful element when considering the implementation of a content strategy.
Web development and mobile development
Mobility" is becoming more and more important in the use of the web, which is why the creation of websites adapted to mobiles and tablets is becoming essential. To program these web software or mobile applications we master several technologies such as JavaScript or back end. Our developers also know specific languages such as native react, react and node JS.
Producing applications on mobile differs from tools on a laptop. One of the specificities is that mobile applications must be designed to be displayed on small screens. These sites must systematically change orientation when the tilt of the device is changed. Indeed, the display automatically switches between landscape and portrait format depending on the position of the mobile. For better handling, applications should be compatible with the touch screen.